Air Platform with Roll Cradle & Lift
Roll Handling
Move Paper Rolls and other materials easily on a thin film of air with just a few pounds of force. Airfloat offers omnidirectional, nearly frictionless movement.
Air Platform with Roll Cradle & Lift
Utility Platform with Roll Cradle & Lift
Utiliy Platform with Roll Cradle & Lift allows you to move difficult paper and material rolls effortlessly. Air Casters provide omnidirectional and nearly friction-free movement for maximum flexibility even in tight spaces. Easily maintain the equipment with slide-out air caster trays that can be serviced without removing the load.
View Utility Platform Resources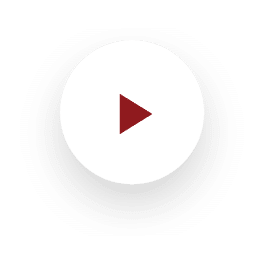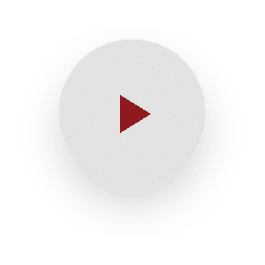 Video
Utility Platform with Hydraulic Lift
View video
Gallery
Utility Platform with Roll Cradle & Lift
View Media Gallery
Features
Quality
Materials
Our Air Casters only utilize a 100% urethane diaphragm design with superior wear resistance for moving loads effortlessly.
Slide-Out Air Casters
Air Skids can be serviced without removing the load, using the slide-out steel trays design.
Roll
Cradle
Transport heavy loads up to 12,000 due to the high efficiency of our air caster technology.
Roll Transporter Video Library


The Technology of Air
We exist to create material handling solutions for moving and positioning heavy and difficult to position loads with low friction, omnidirectional movement. The Air Caster is a pneumatic device that forms a lubricating film of air between the load and floor surface, similar in principle to a hovercraft or an air hockey table. We provide material handling products and solutions for heavy loads when frictionless, omnidirectional movement is critical.
Related Resources
Learn more about Air Caster technology and how Airfloat works with our partners to develop solutions that save time and optimize budgets.
View Resource Index


Document
Application Guide: Paper Roll Transporter
View Document
Gallery
Paper Roll Transporter
View Media Gallery
Frequent Questions
Will air casters work on my floor?
Many people believe a perfect floor, polished to a mirror finish, is required in order to use air caster technology. Most Airfloat equipment is designed to operate on machine-troweled concrete. However, the floor does need to be reasonably flat and level. Call 800-888-0018 today to speak with an application engineer to discuss if your floors are up to par for air caster technology to function efficiently.
What are the air requirements?
Most plant air systems and adequate pressure (usually over 80 psi) for air caster technology. However, make sure the airflow is strong enough for the equipment you're looking into. The required air consumption for the efficient operation of air casters is 3 SCFM per foot of air bearing perimeter.
In what sizes are Airfloat air skids available?
Airfloat Air Skids range in size from 10 inches to 54 inches, with single-skid capacity from 500 pounds to 60,000 pounds per skid. Custom sizes are also available.